Ani Gregorians-Beddow
Realtor, CNE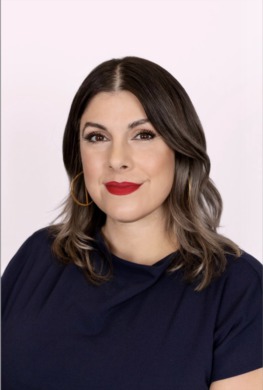 My expertise lies in helping my clients get the home they want by handling the big (and small) details thoroughly. For sellers, I devise creative ways to prepare and market the home for sale, and for buyers, I go the extra mile to make the offer stand out. I make the difference in the sale by focusing on the details that matter most in this wildly-competitive Silicon Valley market.
Believing in educating my clients and keeping them informed, I am committed to providing superior service. I am passionate about enriching my client's knowledge of real estate, and help my clients reach their real estate goals. I draw upon my past experience with San Francisco's Michelin Star clientele, property management, and 20 years in the Bay Area, to my real estate career. I'm a family and career woman, hold a Master Degree in Fine Arts, and have honed my skills to be adaptive to any situation. I am confident that with my particular set of assets, supported by proven strategies and state-of-the-art technology, I will curate your experience and consistently exceed your expectations.
I'm here to help, and remember...
It's not just property, It's your lifestyle!