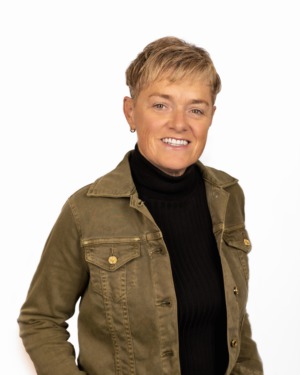 Audrey Carlos-Quiggins is an esteemed Silicon Valley Realtor, renowned for her expertise as a certified negotiation expert. With an impressive 95% offer acceptance rate, Audrey consistently achieves outstanding results for her clients, regardless of the market conditions. Her exceptional track record is a testament to her strategic approach and unwavering commitment to client satisfaction.
As a dedicated agent at Real Estate Experts, Audrey goes above and beyond to provide her clients with unparalleled service. By granting access to exclusive Off Market and Coming Soon opportunities, she ensures her clients have an edge in the competitive real estate landscape. Audrey's commitment to staying well-informed is evident in her meticulous gathering of up-to-date market information and constant monitoring of market conditions. With this comprehensive knowledge, she equips her clients with every advantage during their transactions.
Audrey's success lies in her meticulous processes and attention to detail. By leaving no stone unturned, she ensures a seamless experience for her clients. Moreover, she takes pride in protecting their financial interests and genuinely representing their goals throughout the entire journey. Whether you're selling or buying, Audrey's primary focus is to make your experience smooth and successful, prioritizing your needs above all else.
In the fast-paced and ever-changing market of Silicon Valley, Audrey understands what it takes to "Win." Her deep understanding of the region, combined with her expertise in negotiation, allows her to navigate the complexities of the market with finesse. With Audrey by your side, you can have peace of mind, knowing that you have a trusted advocate who will fight for your best interests.
With Audrey leading the way, you can be confident that you have a skilled professional who will guide you to victory in Silicon Valley's competitive market.